Overall Learning Objectives
Upon successful completion of this course, the learner will be able to:
Define leadership and identify misconceptions of what makes an effective leader
Discuss contract disputes and implications on cost, time, and relationships
Develop the tools for creating a company crisis communication plan
Examine the importance of safety staffing, training, and education
Analyze models to measure, predict, and improve job site productivity
"The speakers are great. The ideas they communicate are definitely things I can take back to my company and use immediately."
"This course is everything you need it to be. I'm actually seeing where I have fallen short and what I need to do to correct it."
"I would highly recommend this program, from the superintendent level all the way to the vice president level, there is something in this program for everyone."
Who Should Attend?
Ideal candidates for AGC's Advanced Management Program are members of a firm's senior management team. A minimum of ten (10) years of construction experience or six (6) years of construction experience and a Bachelors degree are required for admittance.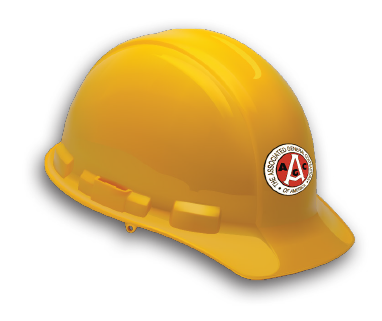 Course Highlights
Strategic & Financial Management

Risk Management

Leadership

Contract Dispute Resolution

Leading Change

Presentation Skills

Team Building

Safety Management

Reputation & Media Management

Construction Productivity

Recruitment, Retention & Succession